MOTORCYCLE TRAINING
If you are new to Motorcycling, we can train you to ride any Motorcycle or Scooter.
Our dedicated Training school - London Motorcycle Training, offers a variety of training courses for all levels:
- Compulsory Basic Training (CBT test) for beginners,
- A1 Light Motorcycle License,
- A2 Restricted Motorcycle License,
- Direct Access training (DAS) Module 1 and Module 2 motorcycle tests for a Full Motorcycle licence,
- Advanced and bespoke motorcycle training.


For more detailed information and to book online visit London Motorcycle Training.
If you prefer to spread the cost of your Motorcycle license over a longer period of time,
we offer a flexible and affordable Finance option* for only £73.88 a month!
Please click here to apply for Motorcycle Training Finance.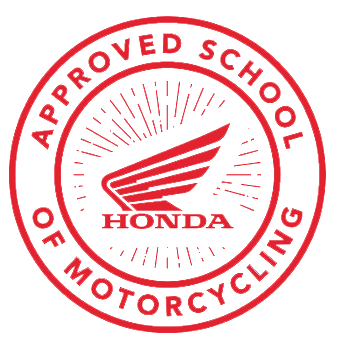 *Personal loan finance from Honda Finance Europe for £900 at 11.9% APR typical.