Motoden are happy to announce that card holding members of the Motorfinity schemes will continue to benefit from a credit towards genuine Suzuki accessories and merchandise when a new Suzuki motorcycle is purchased. The credit, which is in addition to any dealer or other manufacturer offers that are available, is set at three levels, based on the engine size of the motorcycle being purchased –
Up to 250cc - £250 credit at retail price including VAT
251 - 650cc - £350 credit at retail price including VAT
650cc and above - £500 credit at retail price including VAT
*This must be used in full at time of purchase of a new Suzuki motorcycle. Full or part credits claimed at a later date will not be honoured.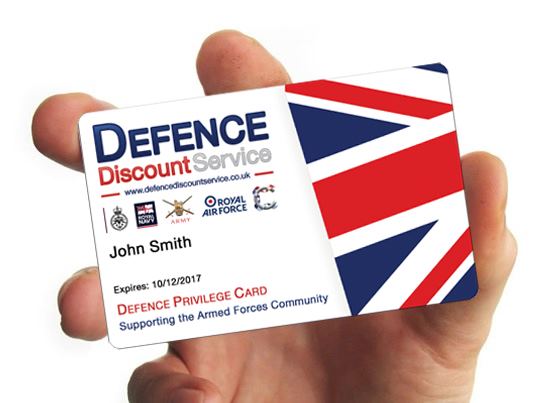 Defence Discount Service Members: -
- Serving and ex-serving UKs Armed Forces Personnel
- Reserve Forces
- Spouses/Partners of Serving Personnel
- MOD Civil Servants
- Bereaved family Members
- War/Service Widow(er)s
- Cadet Forces (over 16)
- NATO Personnel in the UK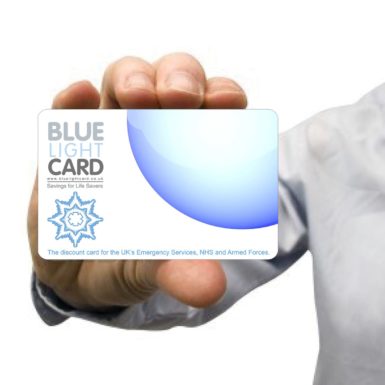 Blue Light Card Members: -
- Serving and Ex-Serving Police Officers and Staff and Narpo Members
- Fire & Rescue Service personnel (serving and ex-serving)
- NHS Staff and Ambulance Service Personnel
- Prison Service Personnel
- Other Emergency Services personnel
Proof of eligibility required for dealerships and must be in the form of either a Blue Light Card (BLC) or Defence Discount Service Card (DDS).